Home
»
sports
»
Neymar reportedly asked UEFA to expel former club Barcelona from the Champions League
Neymar reportedly asked UEFA to expel former club Barcelona from the Champions League
Neymar reportedly asked UEFA to expel former club Barcelona from the Champions League over an unpaid loyalty bonus.
The Brazilian, who left Barca to join Paris Saint-Germain in a world-record transfer this summer, made the request for his old employers to be omitted from Europe's premier club competition but was refused, per Spanish publication AS (h/t Sport).
European football's governing body was emphatic in their response to Neymar's request, per AS (h/t Sport): "According to their report, UEFA turned down the idea and although they responded to Neymar's lawyers, they didn't give the slightest thought to agreeing to it."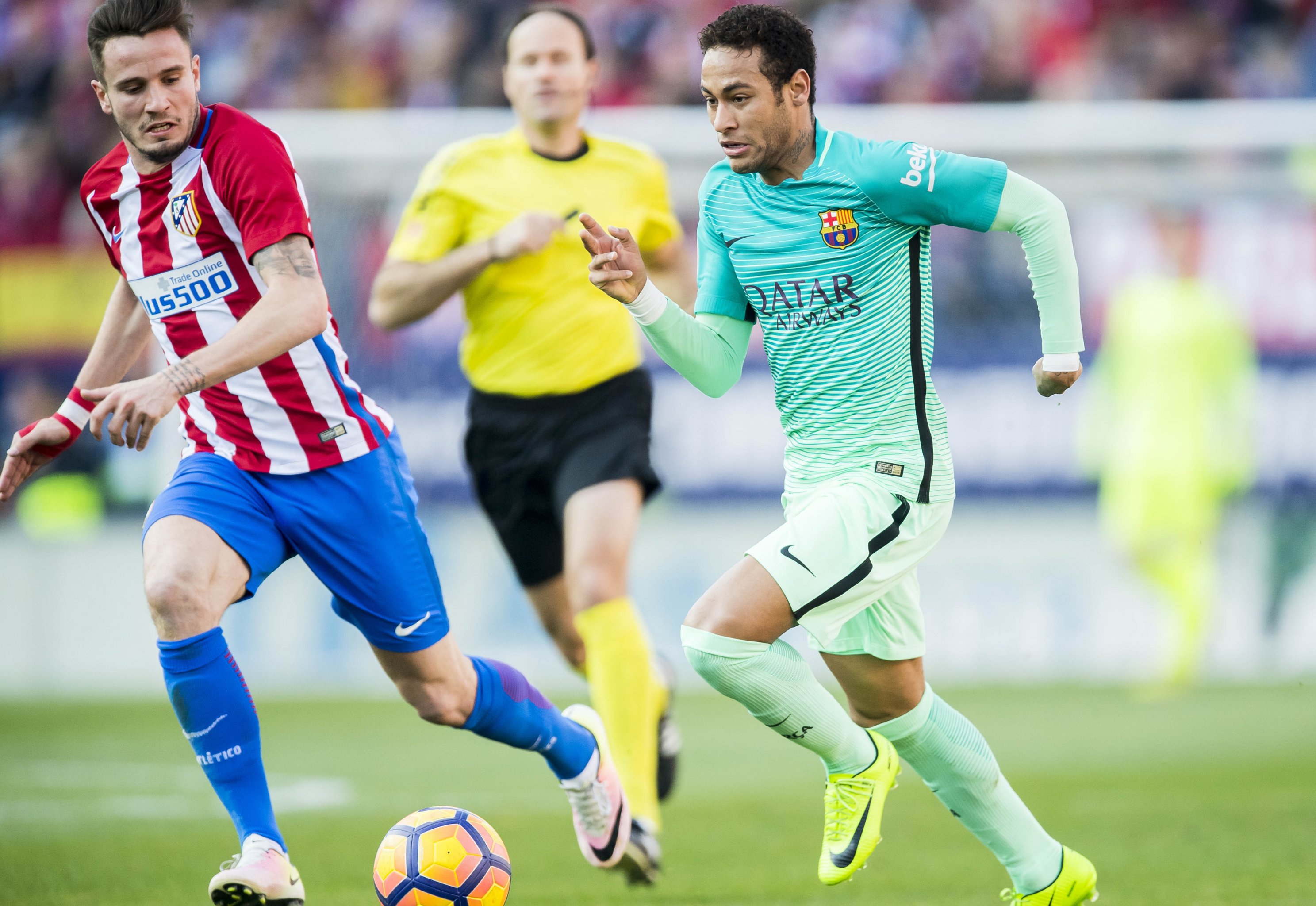 As Sport noted, Neymar's request is just one part of a bitter divorce between the Brazil international and his old employers, with player and club reporting each other to FIFA.
Legal action following Neymar's transfer to the French capital began in late August. First, Barca sued the South American attacker, citing a breach of contract amounting to €8.5 million, per Sid Lowe of The Guardian.
That was followed by Neymar and his representatives filing a suit of their own, aimed at recouping an unpaid loyalty bonus worth €26 million (£24 million) dating back to November 2016, according to BBC Sport.
According to the Daily Mail's Robert Cottingham, the Brazilian's legal team told him "to take the strongest possible action" as a response to his former club's refusal to pay the bonus.
The fallout from Barca losing one of their prized assets shows no signs of slowing down with these latest revelations.
Suggestions Neymar asked for Barca to be kicked out of the Champions League will hardly endear him to supporters at the Camp Nou still stung by his departure, nor will they do anything to thaw the increasingly frosty relations between Barcelona, Paris Saint-Germain and one of the world's best players.
1,952 total views, 3 views today