Home
»
sports
»
Barcelona in crisis as their main superstar will miss the match against Sporting Lisbona on Tuesday
Barcelona in crisis as their main superstar will miss the match against Sporting Lisbona on Tuesday
Barcelona have received disastrous news from club medical staff.
Captain Andres Iniesta will miss match against Sporting Lisbon in the Champions League on Tuesday.
Catalan club has confirmed today that the player has not trained today because of the injury suffered yesterday.
"Medical tests carried out have confirmed that FC Barcelona midfielder Andrés Iniesta has muscle fatigue in his left calf".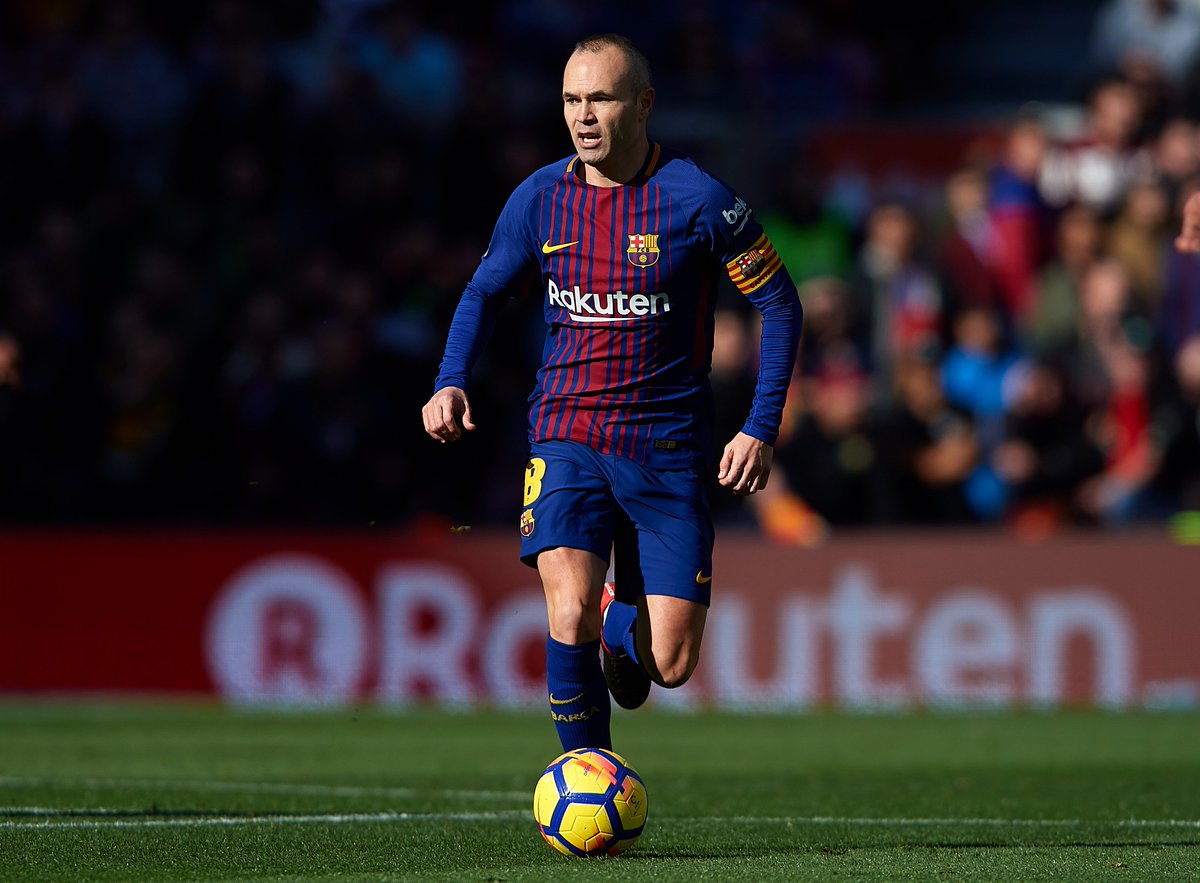 "And he will miss Barça's next game," read a club statement.
"Iniesta started Barça's game Saturday against Celta and was replaced in the 53rd minute by Denis Suárez."//Actuantes//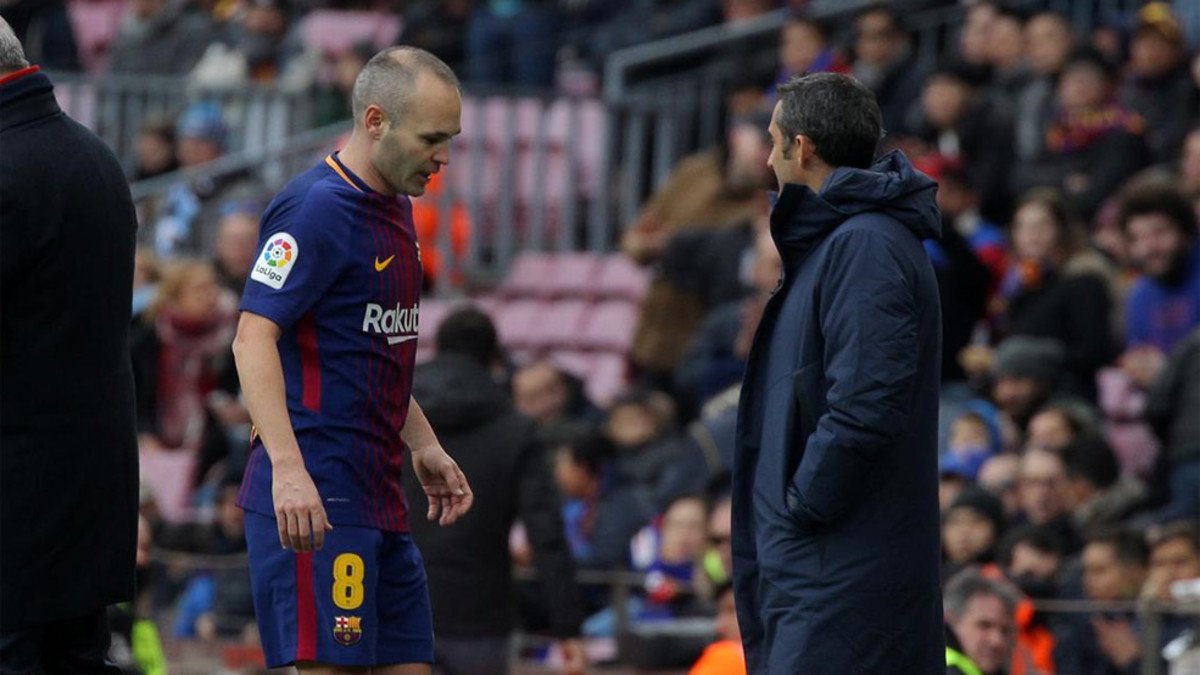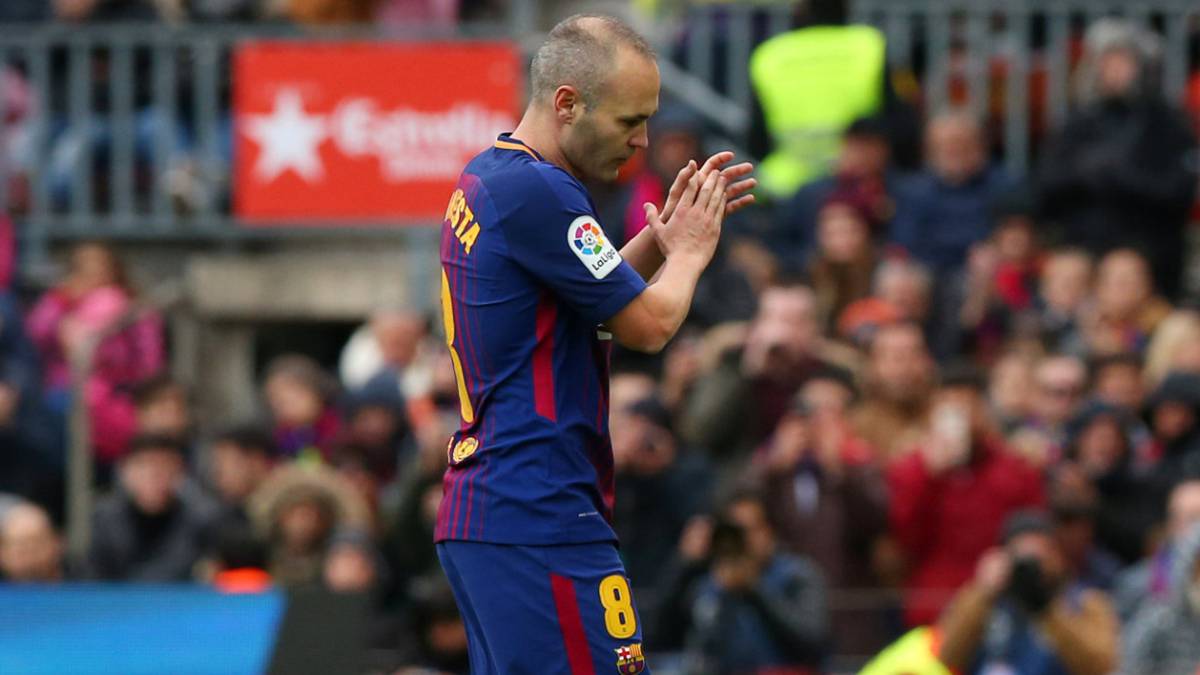 1,472 total views, 2 views today