Ernesto Valverde reveals the real reason why he left Leo Messi on the bench
Barcelona coach, Ernesto Valverde is delighted with his team's victory tonight against Sporting Lisbona.
Catalan's giant defeated Sporting with 2-0 result with Mathieu and Alcacer's goals.
"Was this my B team? No, I don't consider this my B team. This happens in all teams and I like what my players offer when they have the chance. We want to keep this dynamic."
"How did I convince Messi to start on the bench? He knows it's a long season and he himself realized that he has to take breaks. He played a tough game on Saturday against Celta and there's another tough game on Sunday."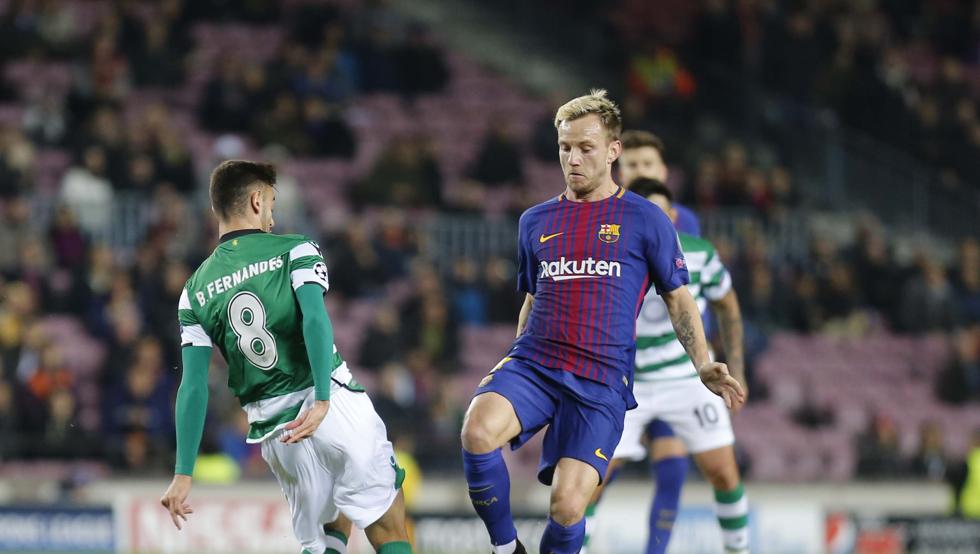 "We have to realize that we have a shortage of defenders so we have to look for alternatives."
"Is there a team I don't want to face in the next round? No. We'll see what happens on Monday."
"Vermaelen has played little because there were others in his position, but we are happy with him. He did really well today."
"We always prefer to have Messi on the field, but it's understandable since rest is necessary. He's special and we want him to be in good shape. It's important to take care of yourself.
829 total views, 1 views today